Distributors
TMK Tree Shear distributors
TMK Tree Shears are already available directly from distributors in almost 30 countries. Our distributors will help you find the ideal shear and attachments for your needs.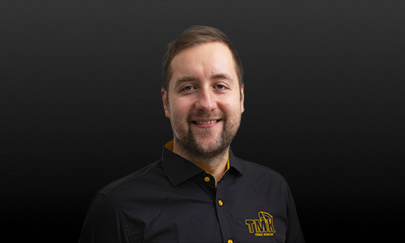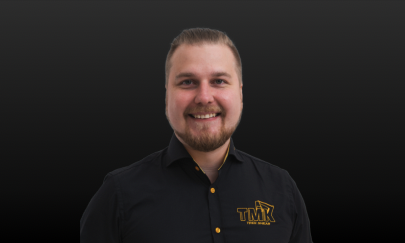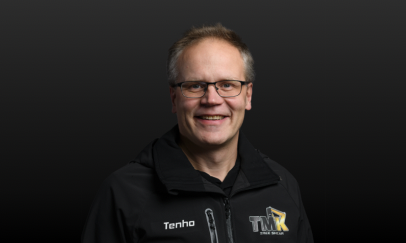 TMK's shears are attracting interest all over the world, and the international network of TMK Tree Shear distributors is growing continuously in response to this.
Find your nearest TMK Tree Shear distributor using the search function below.
Are you interested?
CONTACT US
Feel free to contact us and we will be happy to tell you more!

"(Required)" indicates required fields