BRAND RENEWAL
TMK MACHINERY
TMK Tree Shear is now TMK Machinery. TMK's new brand was announced on TMK's Machinery Day 25 of November 2022 to better match our current offering and support our future growth. Nowadays, we are no longer just a manufacturer of tree shears. Our product range also includes the TMK MultiGrab product family, and we will announce new product families in the future.
TMK Machinery is an entity with which we represent our entire company's operations worldwide. TMK Tree Shear and TMK MultiGrab will not disappear from our brand. Their names will remain to represent their product families as part of our brand.
BRAND RENEWAL
GROW WITH YOUR WORK
Our brand was not renewed in one moment. The change has been going on for a long time and we are by no means ready with it yet. Our company is constantly developing, and because of this development, we also have to grow with our work, as our slogan says (Grow With Your Work).
With the brand renewal, we are introducing a lot of new things. Everything is not quite ready yet, and we are still working on it, but we will get there. Our purpose is to continue development work with our customers. Through customer feedback, we get the final guidelines for completing things and innovating new things. Brand renewal is, in a way, the starting point for completing new things.
TMK has continuously developed new products during its existence. TMK's own factory was opened in Hankasalmi at the end of 2019. Since then, innovating, manufacturing and testing new products has been easier and more efficient. Our own production has made it possible to manufacture new prototypes and test them quickly. With production in our own hands, quality control has also been improved.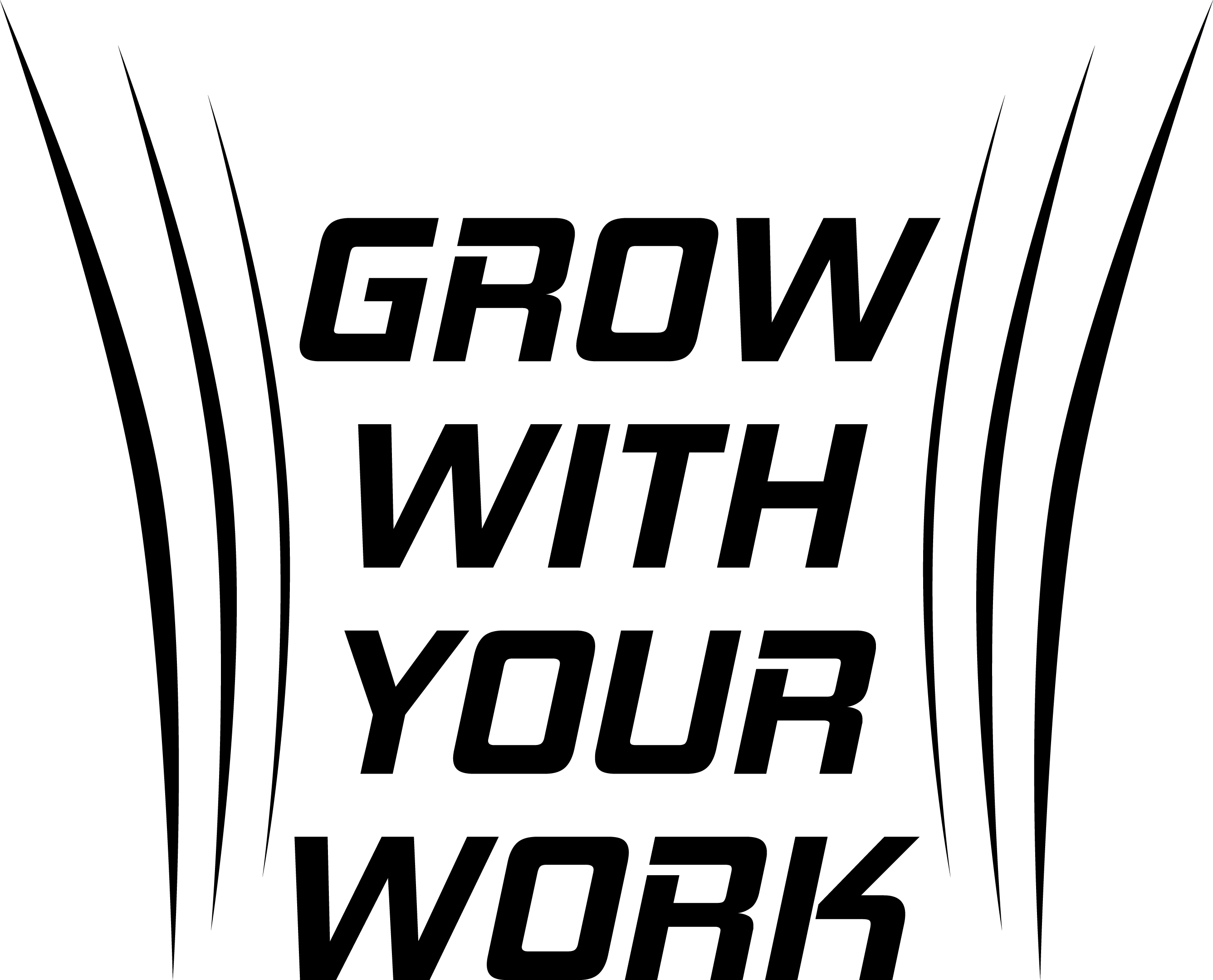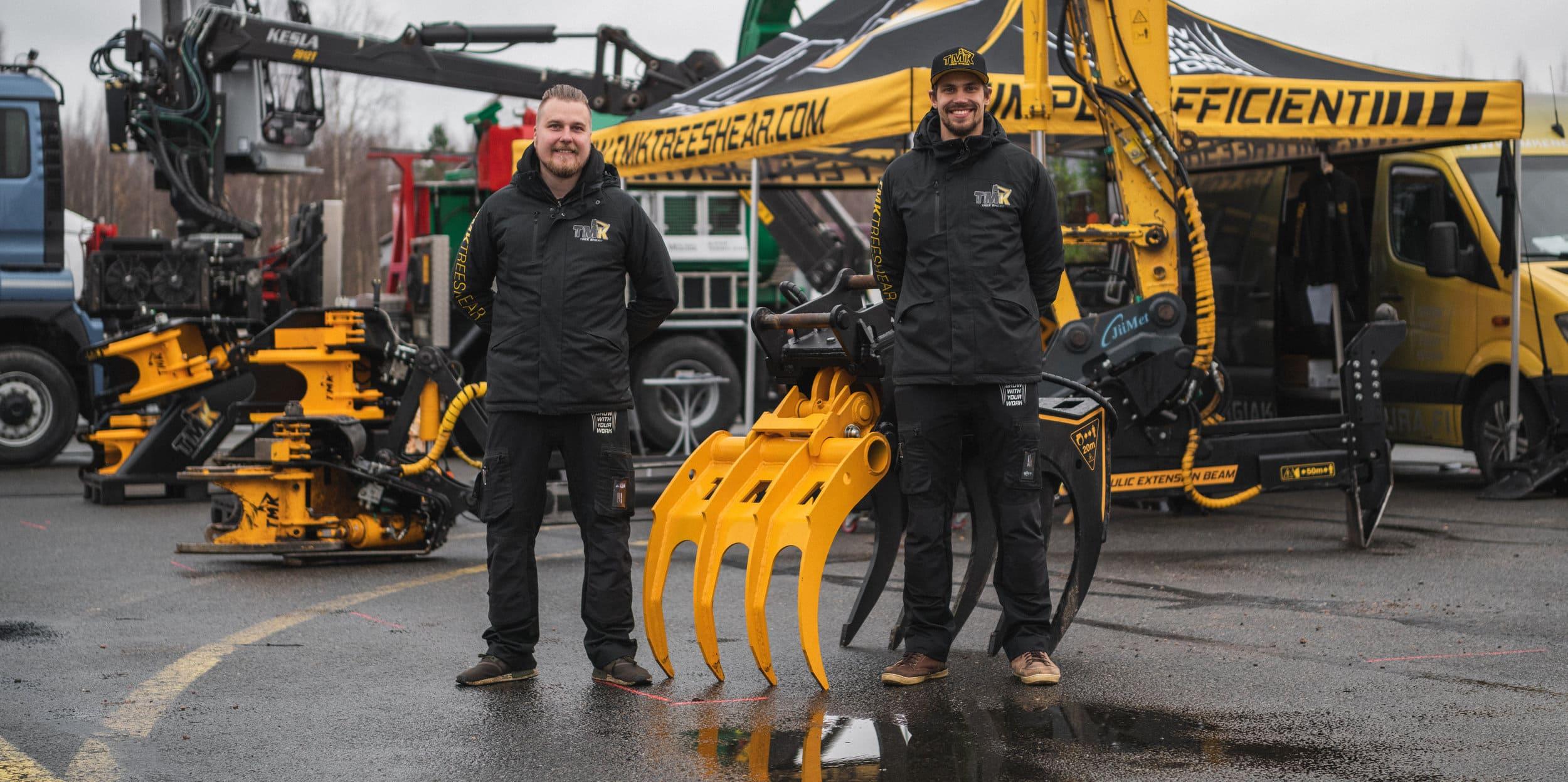 Over the years, we have taken big steps towards professional attachment manufacturing. As things have expanded, small pieces of information have started to fall out along the way, and now we wanted to bring things up to date with the brand renewal. TMK Machinery wants to be as open, clear, and reliable partner as possible. We implement this in many ways, and one of the most important things is good communication.
With the brand renewal, we didn't just change our name and logo. We announced new product series to make it easier for our customers. The F-, H- and R- series help our customers understand the different mounting methods which we can offer for the different machines. Read more about these in the next section.
NEW PRODUCT SERIES
F, H, R-SERIES
TMK Tree Shears are divided into three different product series that simply determine how the Tree Shear is connected to your base machine or its accessories: F-, H- and R-series. TMK MultiGrabs are divided into two different product series that simply determine how the MultiGrab is connected to your base machine or its accessories: F- and R-series.
FHR-Series: TMK Tree Shears

FINNISH QUALITY FROM TMK'S OWN FACTORY
SERVICES IN ONE PLACE
TMK's factory was built in Hankasalmi at the end of 2019. Our own production has enabled better quality control, made it easier to develop new products and given TMK full responsibility and freedom for running the operation. Customers see this as a "one-stop service". The customer doesn't have to contact several manufacturers to get the equipment they want. TMK wants to offer as many products as possible in one place.
TMK is more solvent and reliable with its own factory and production. We have faced many difficulties and crises over the years, but with an unyielding attitude and adaptability we have overcome them. We continue to focus on developing our products and production and improving our service even further. Our own production has made it possible to easily manufacture new prototypes and to test them quickly.
PRODUCT FAMILY
TMK TREE SHEARS
We at TMK know the requirements of effective tree clearing and safe problem tree removal, as we are experienced in these operations ourselves. Drawing on all our know-how and experience, we have created the TMK Tree Shear product family, which meets the forestry needs of both professionals and hobbyists.
Thanks to its unique capsular structure, the TMK Tree Shear is light and strong at the same time, and extremely durable. Each shear is manufactured at our own production facility in Hankasalmi, Finland. TMK Tree Shears are available directly from dealers in almost 30 countries.
PRODUCT FAMILY
TMK MULTIGRABS
TMK MultiGrab is, as its name implies, a multi-purpose tool. Demolition, boulder or sorting grab, stump puller or a rake. This reliable warrior of an excavator withstands rough work, from lifting and moving large trunks, boulders, beams and girders, but it also enables very precise work such as sorting materials.
The possibilities of using TMK MultiGrab are only limited by your imagination!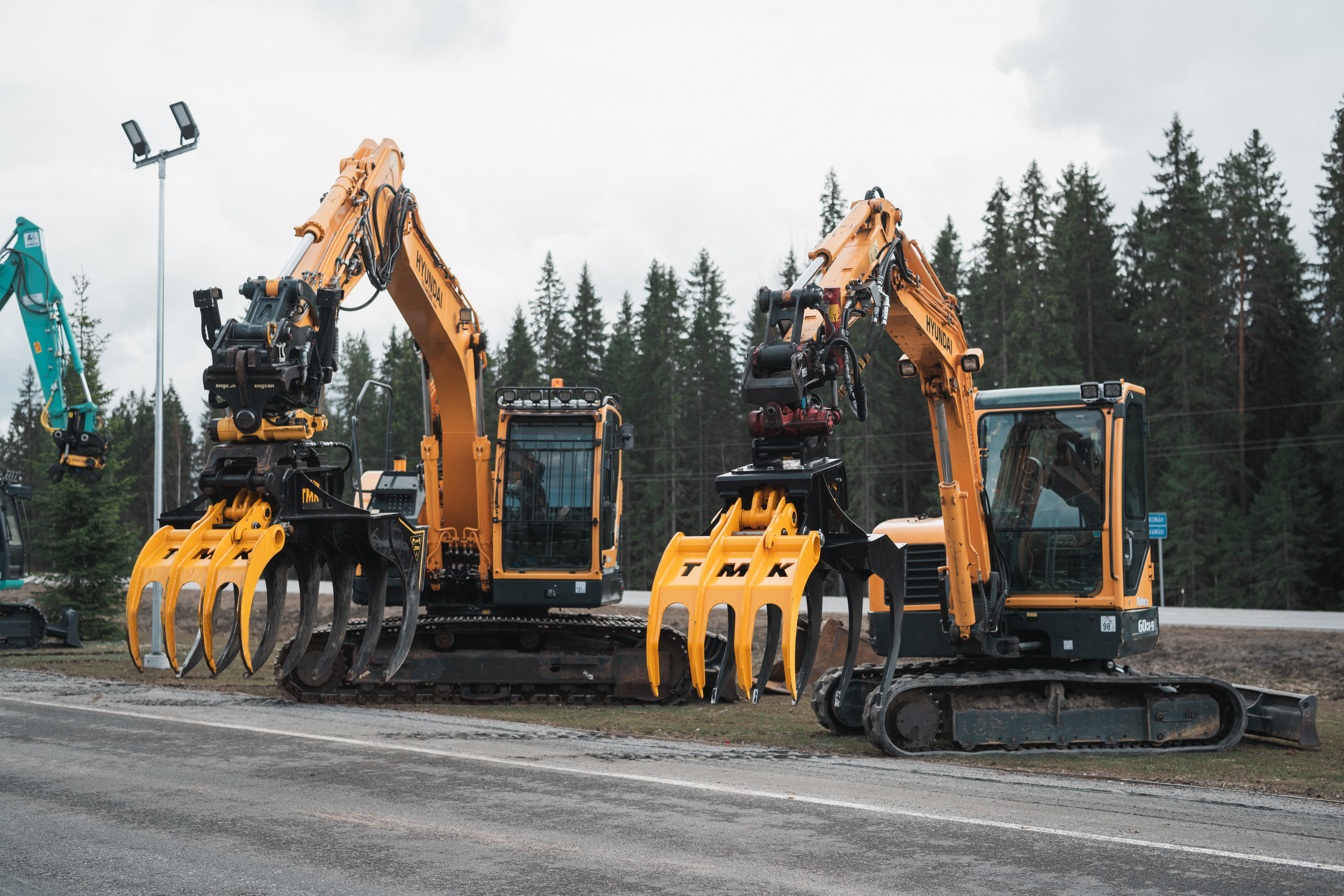 Are you interested?
CONTACT US
Feel free to contact us and we will be happy to tell you more!

"(Required)" indicates required fields